Sell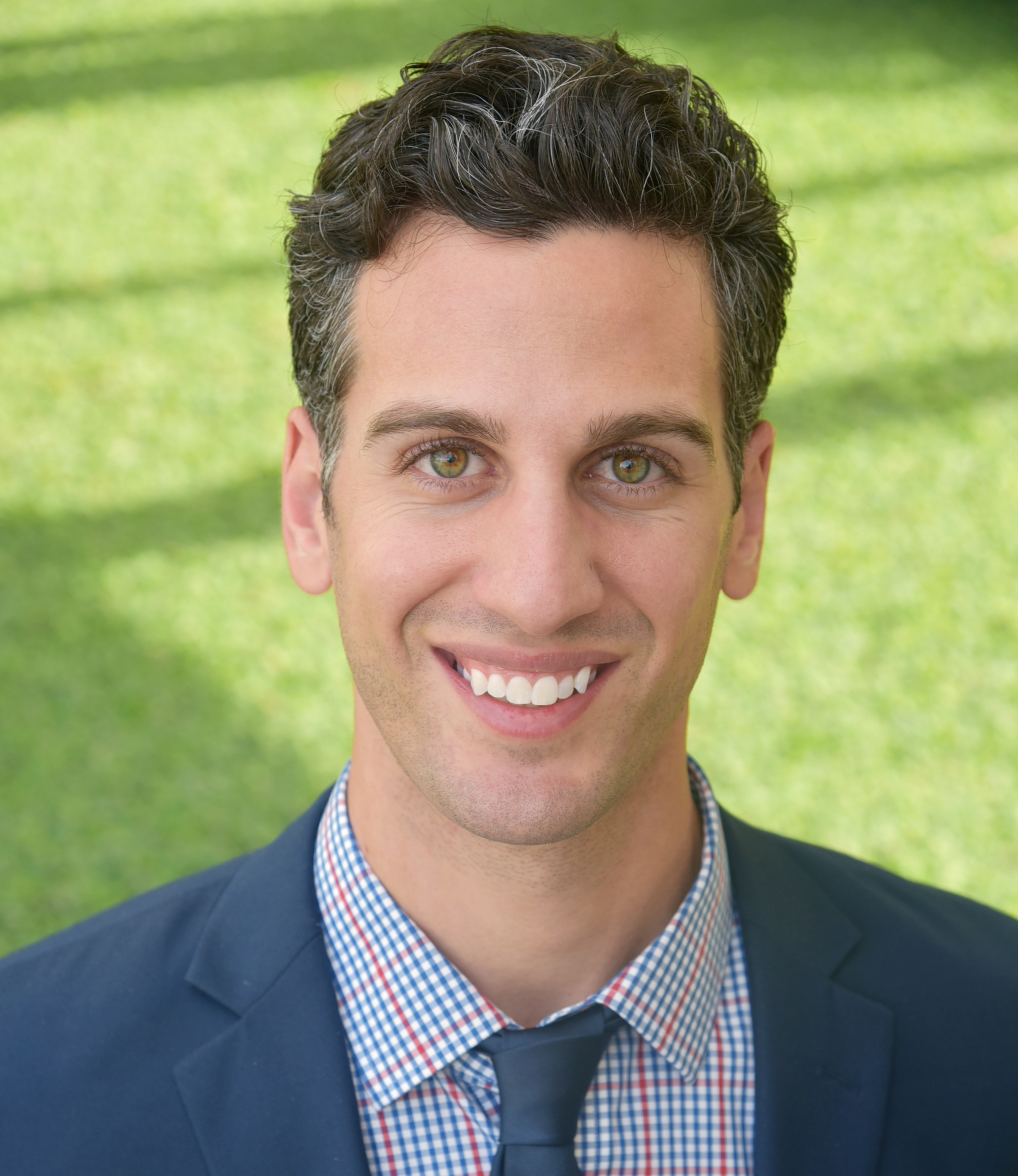 1. Contact your REALTOR®
Finding the right agent to market your home will determine whether it sells or sits on the market.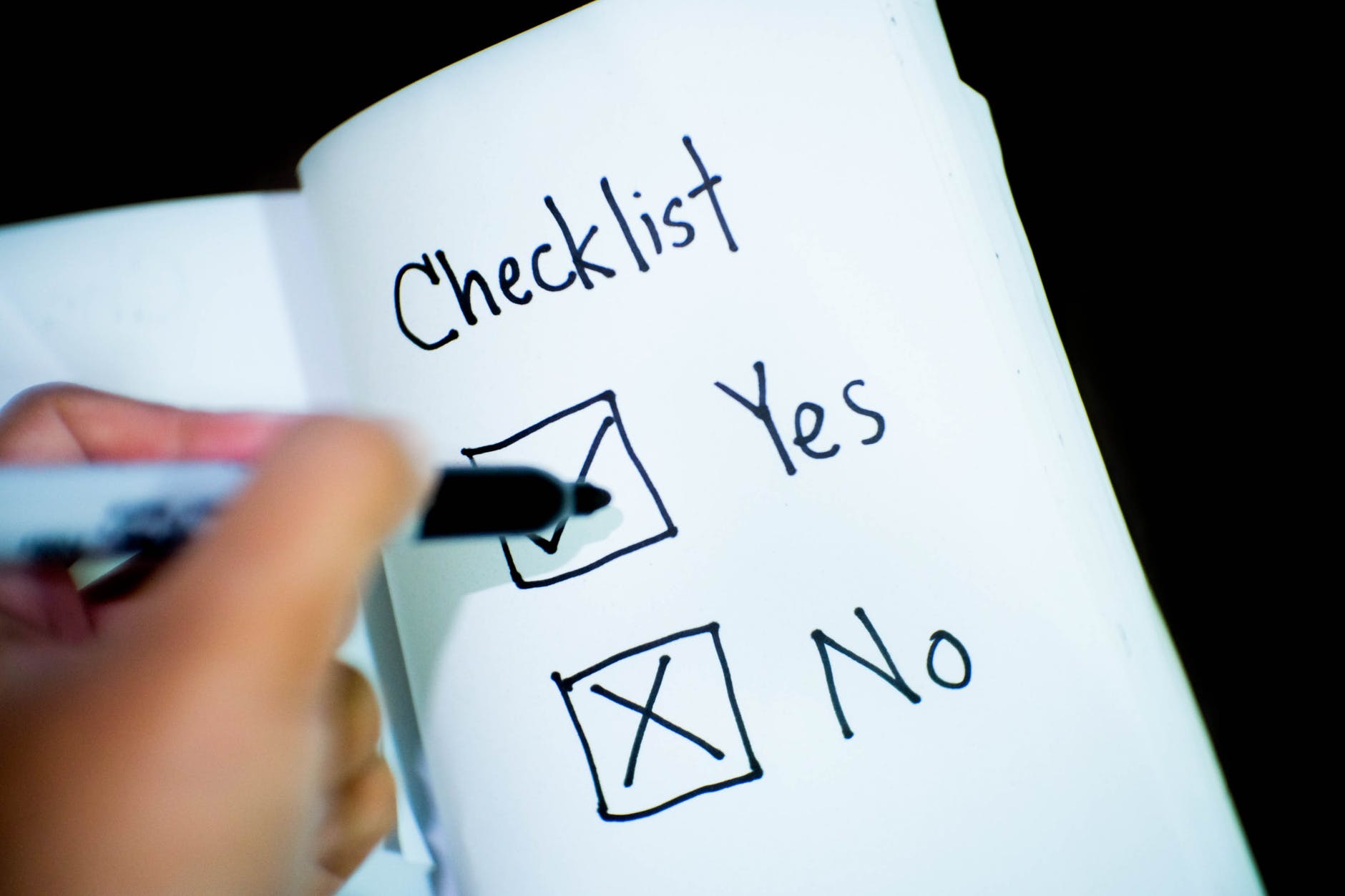 2. Review Your Property
Make it easy for Buyers to find your home. Confirm number of bedrooms, bathrooms, square footage, year built, and other property details.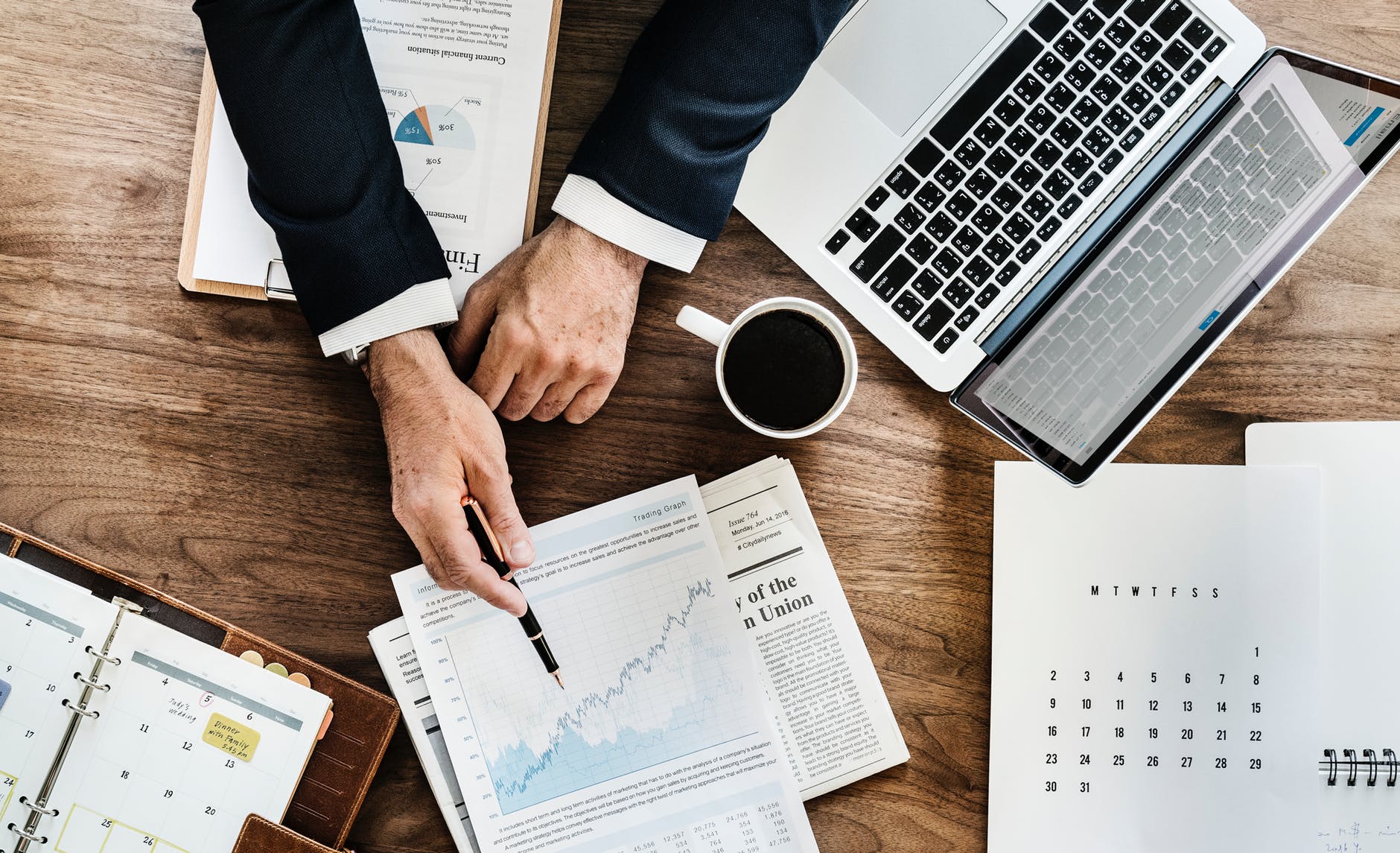 3. Perform Comparable Market Analysis
Review Comparables and Competition to determine list price.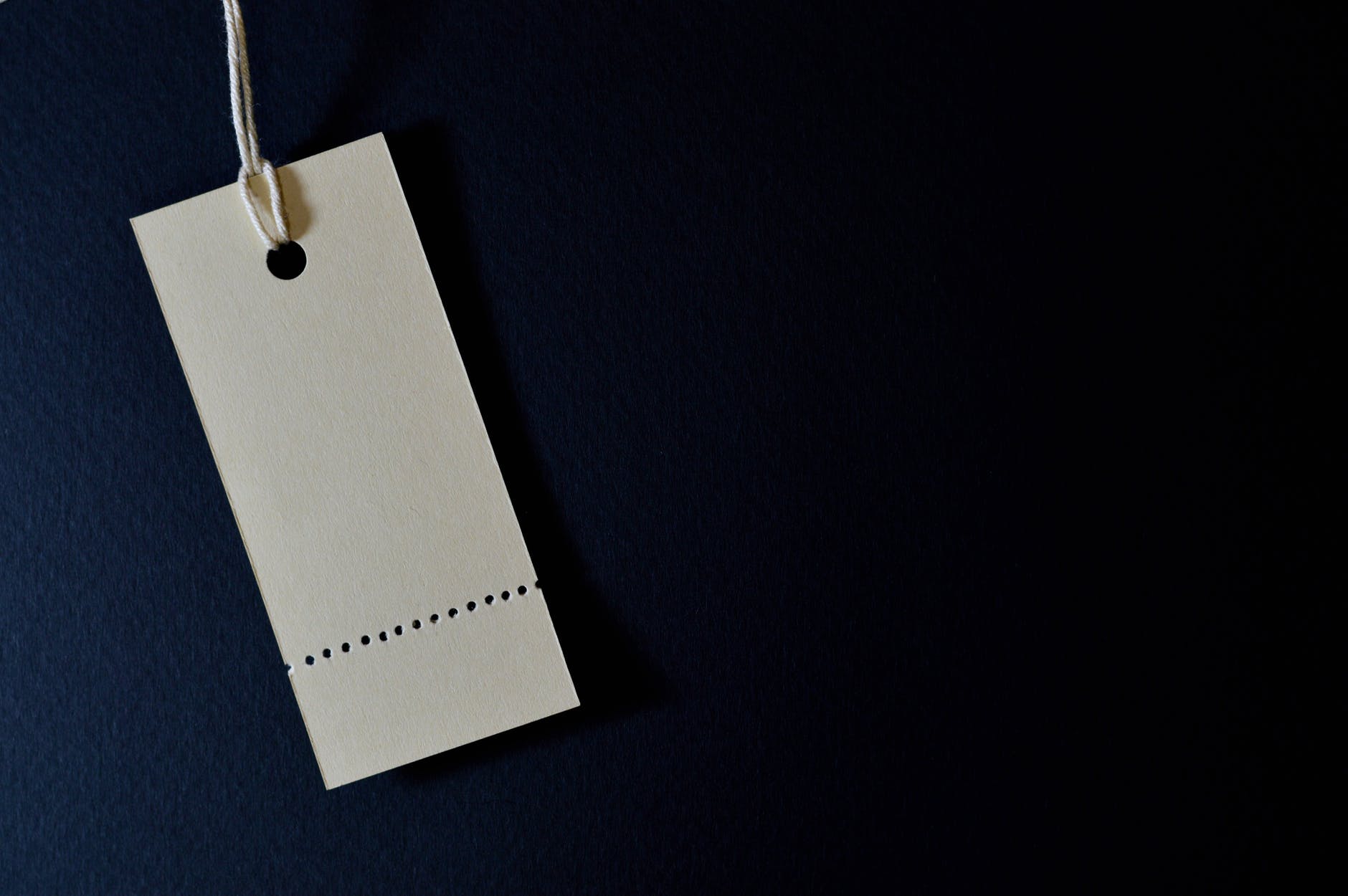 4. Price Home & Sign Waiver
Don't accumulate Days on Market. Sign the waiver once price is confirmed to give yourself time to prepare your home to be sold.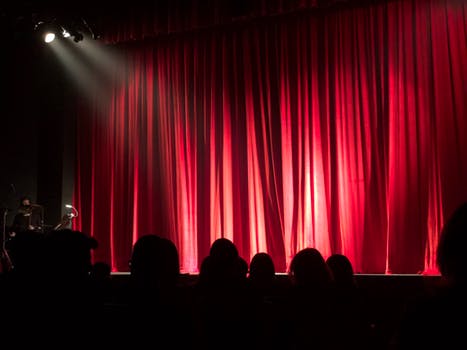 5. Make Home Show Ready
Make repairs, clean & paint the interior and exterior, consult a stager, hire a photographer.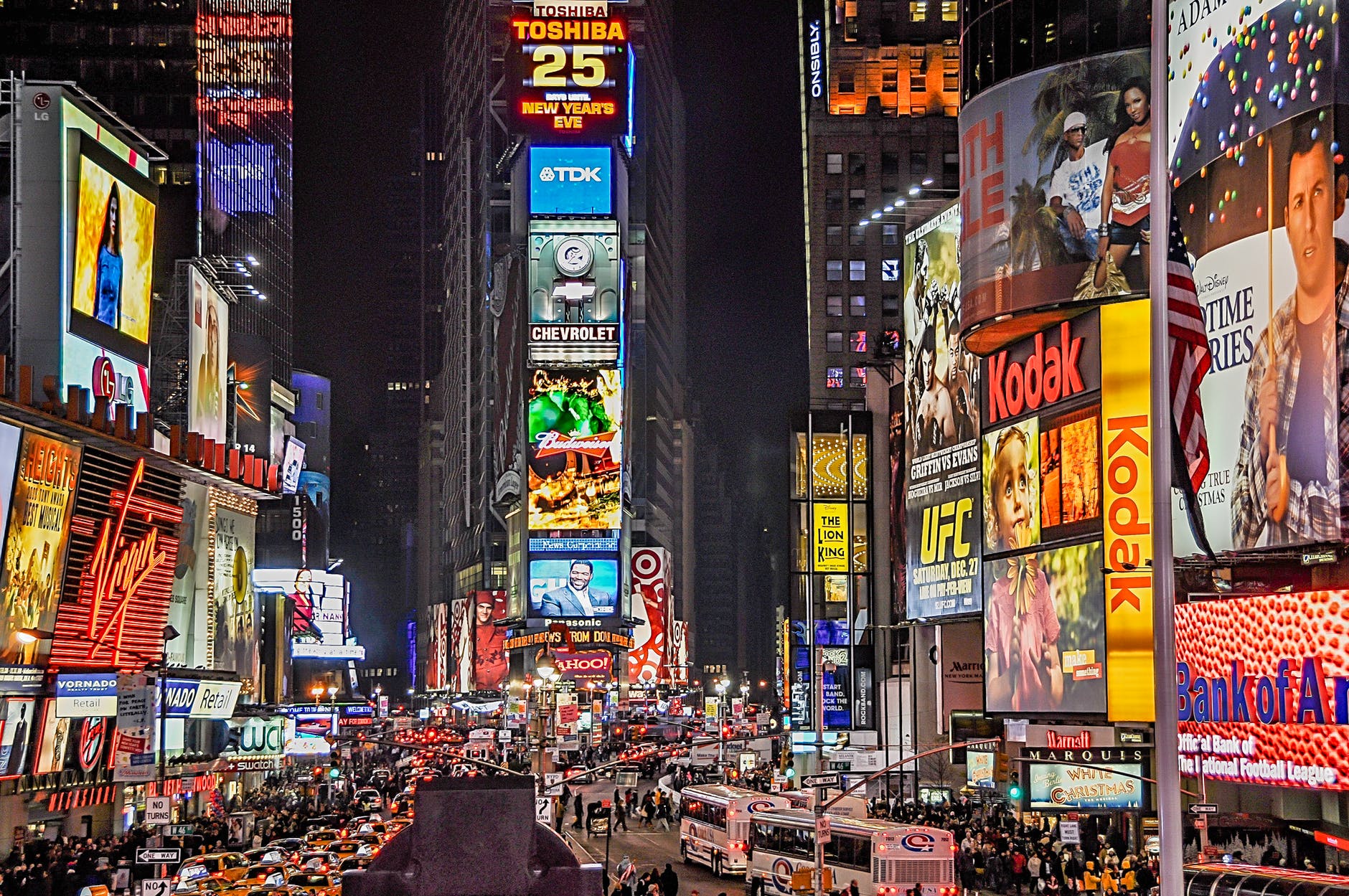 6. Engage Marketing Plan
Impact the market. Make sure all qualified Buyers and Agents are aware of your property.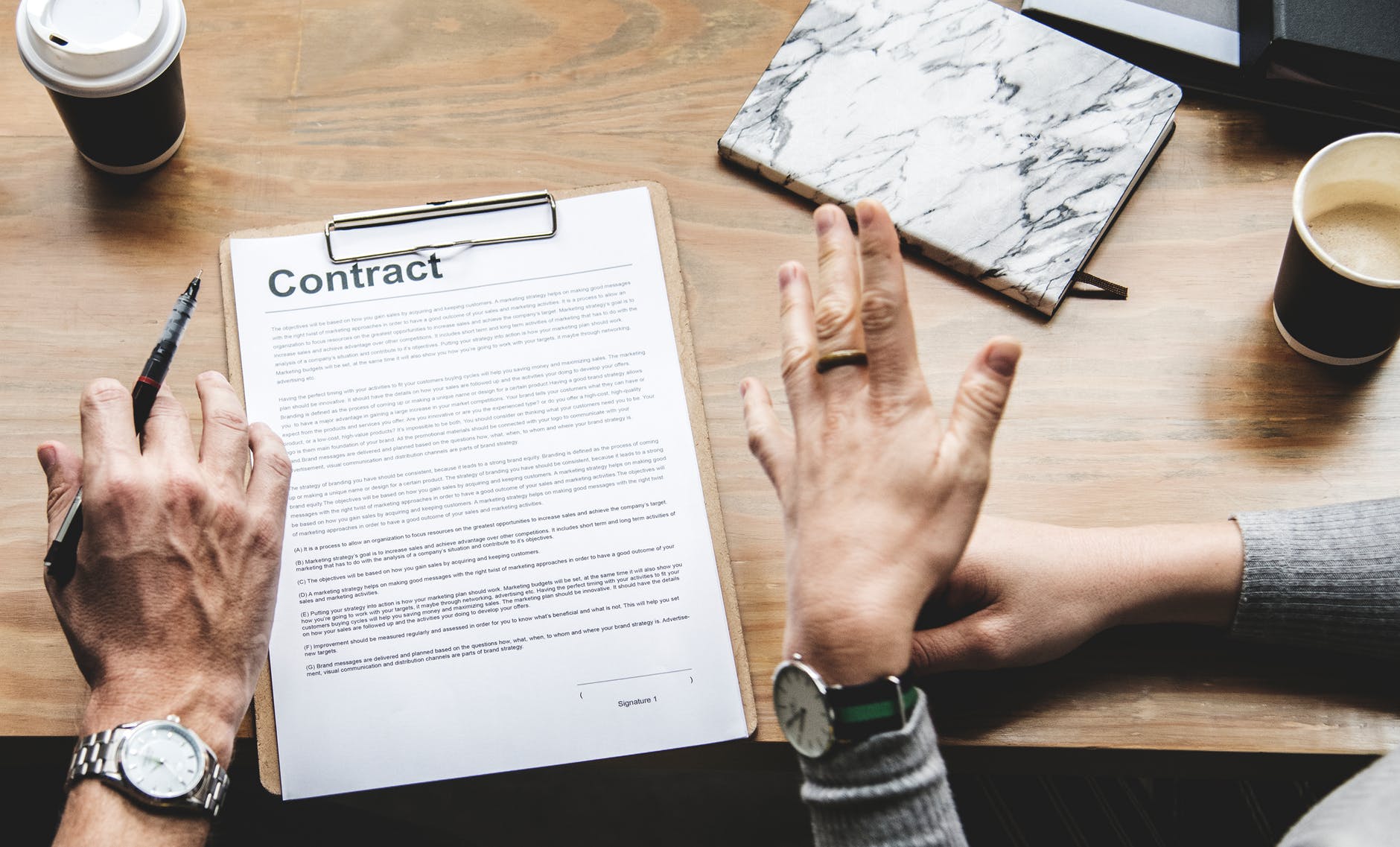 7. Review Offers & Negotiate Terms
Send counter offers to negotiate the most desireable price and terms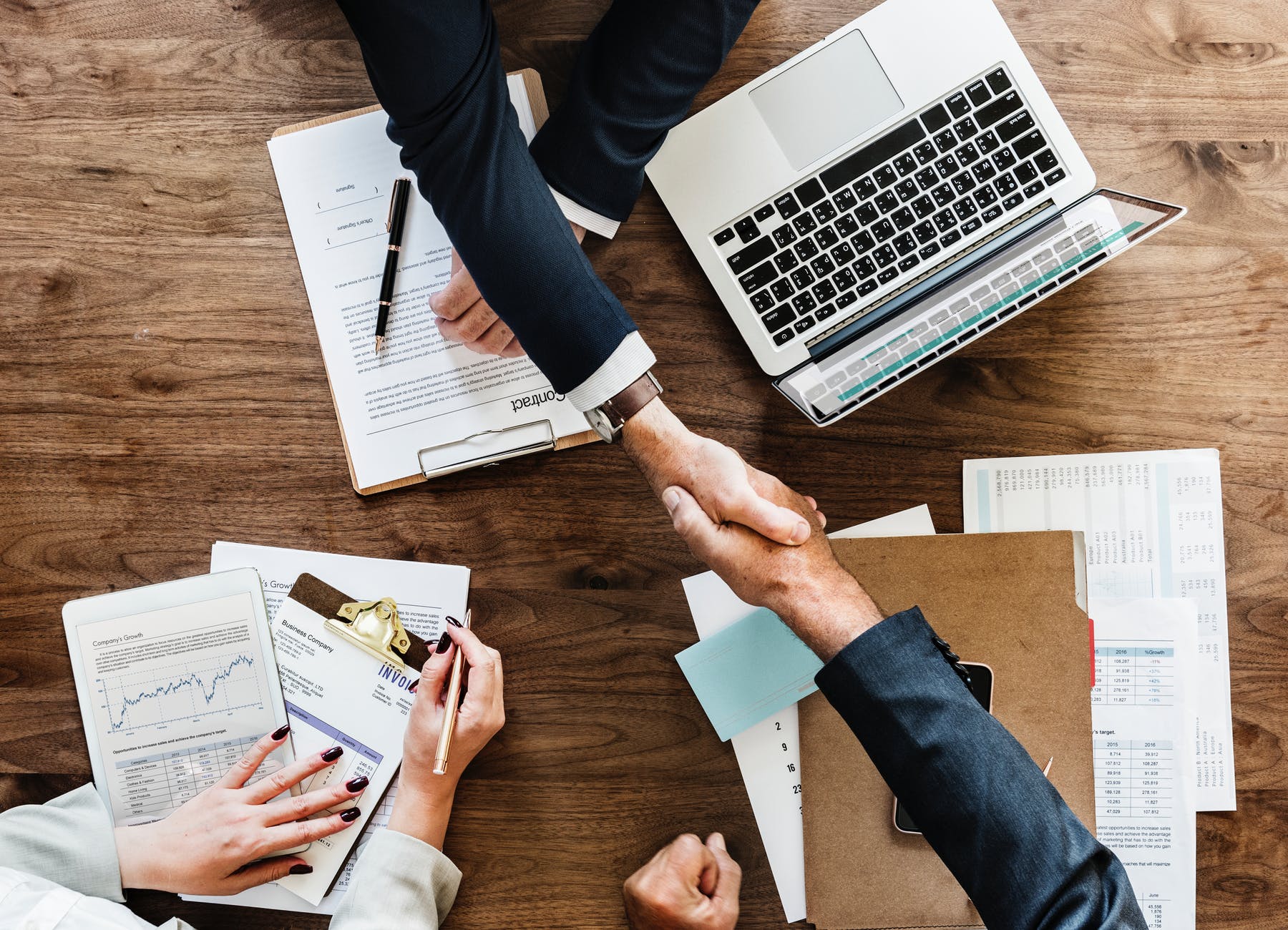 8. Accept Offer & Open Escrow
Inspect. Inspect. Inspect. Perform inspections to ensure your home does not need costly repairs.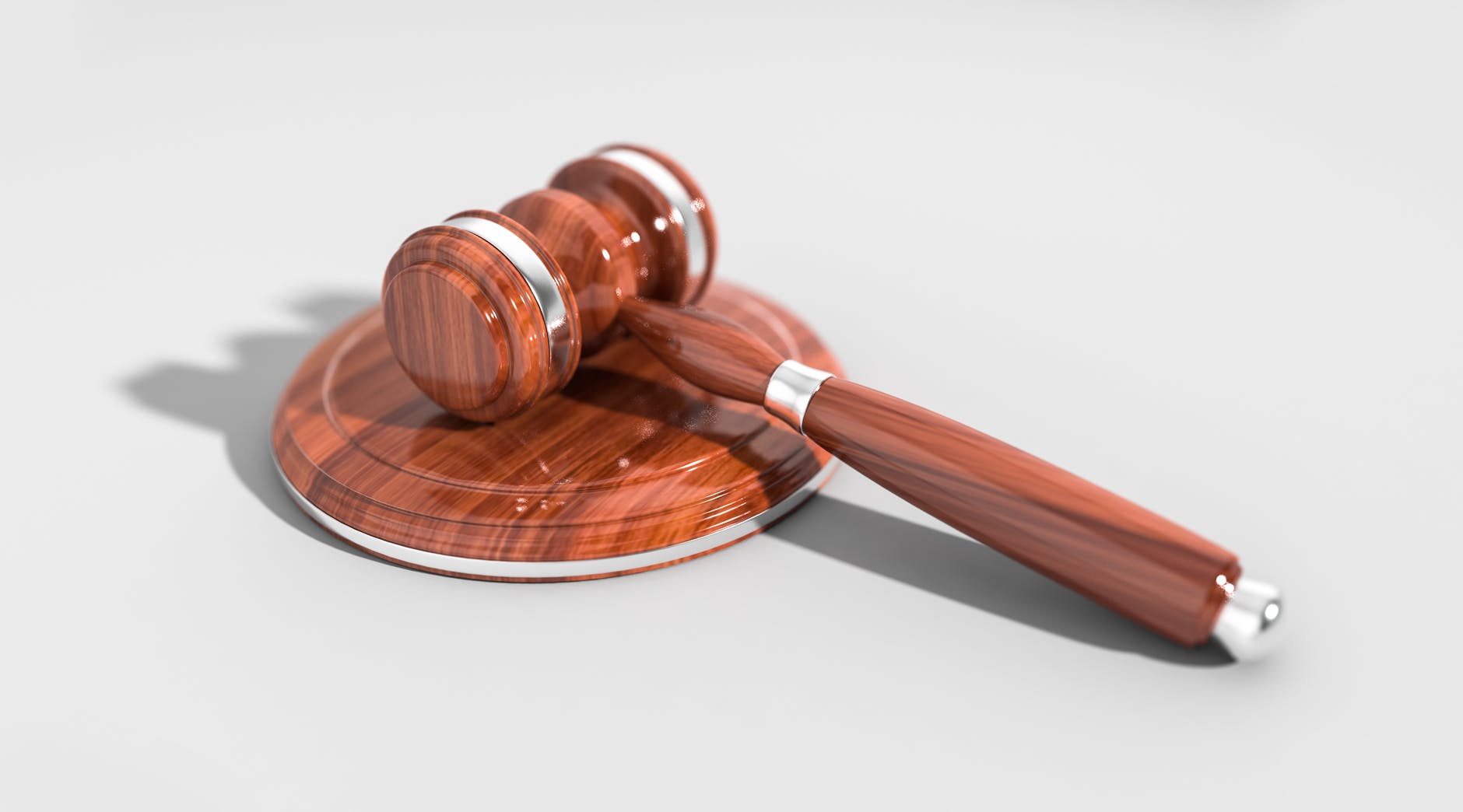 9. Disclosures
Disclose. Disclose. Disclose. Lack of disclosure is one of the top reasons for real estate lawsuits. Be sure to disclose any potential problems that could affect the value or desirability of the property. The Buyer will perform their own inspections and appraisal.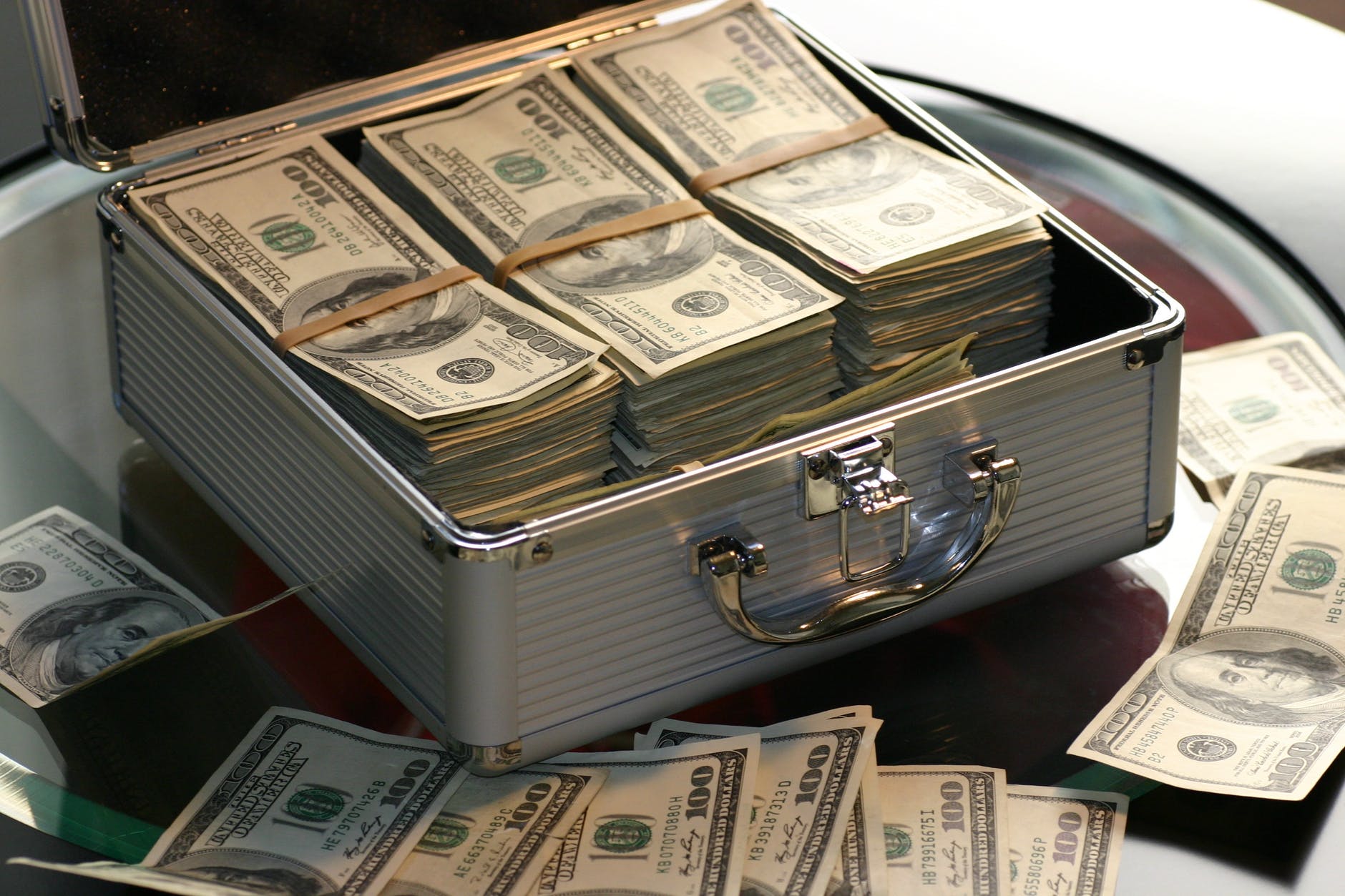 10. Close Escrow & Receive Funds
Now you have the funds for your next property.
Ready to Sell?
Get in touch
Julian Kasir
m 424.262.5845
DRE# 02012749
Get a "Quick & Dirty" Comparative Market Analysis:
https://goo.gl/qRo7QD