Buy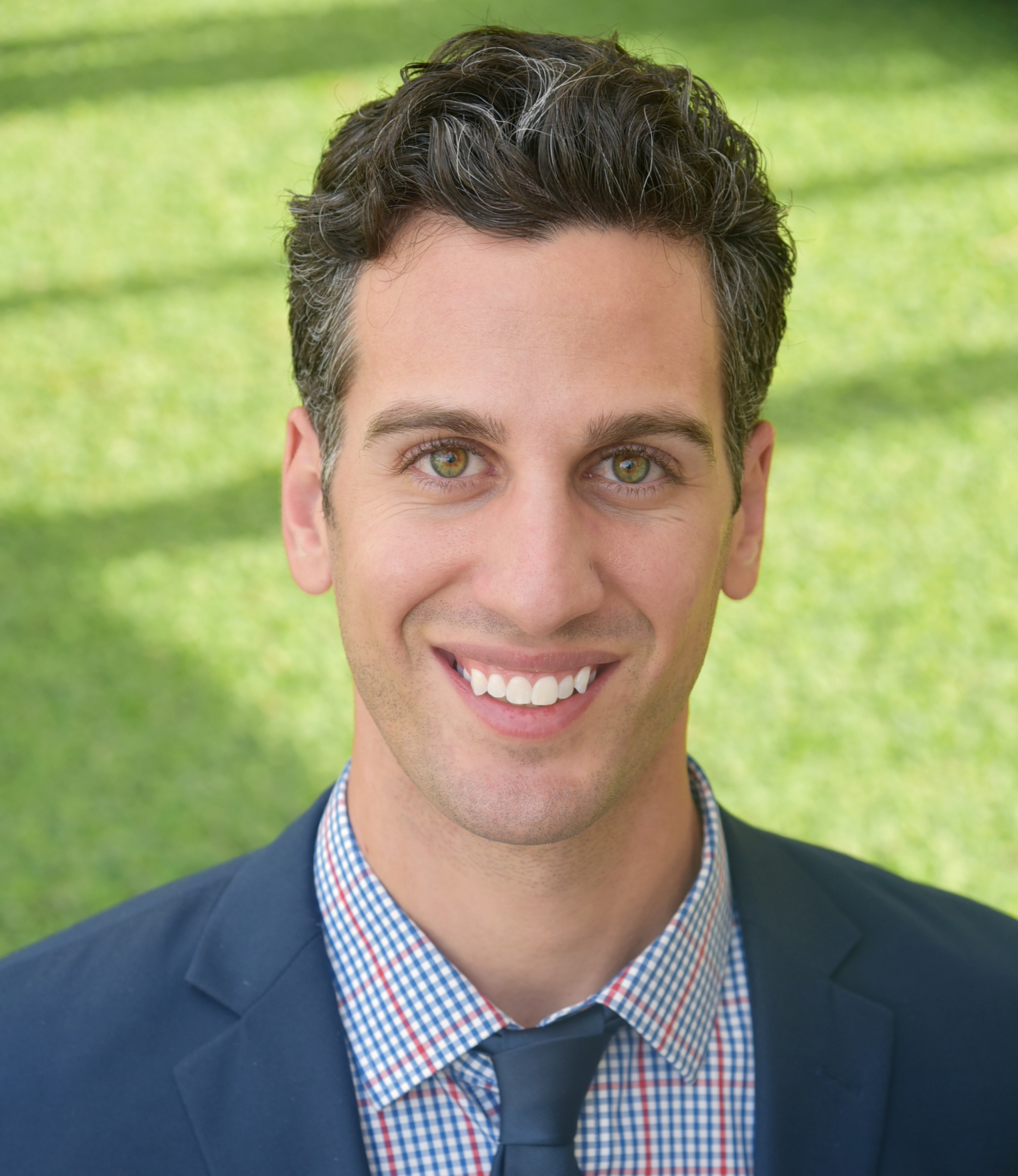 1. Contact your REALTOR®
With homes selling in a few days and over asking price, finding the right agent is your biggest advantage when buying a home in the South Bay's competitive market.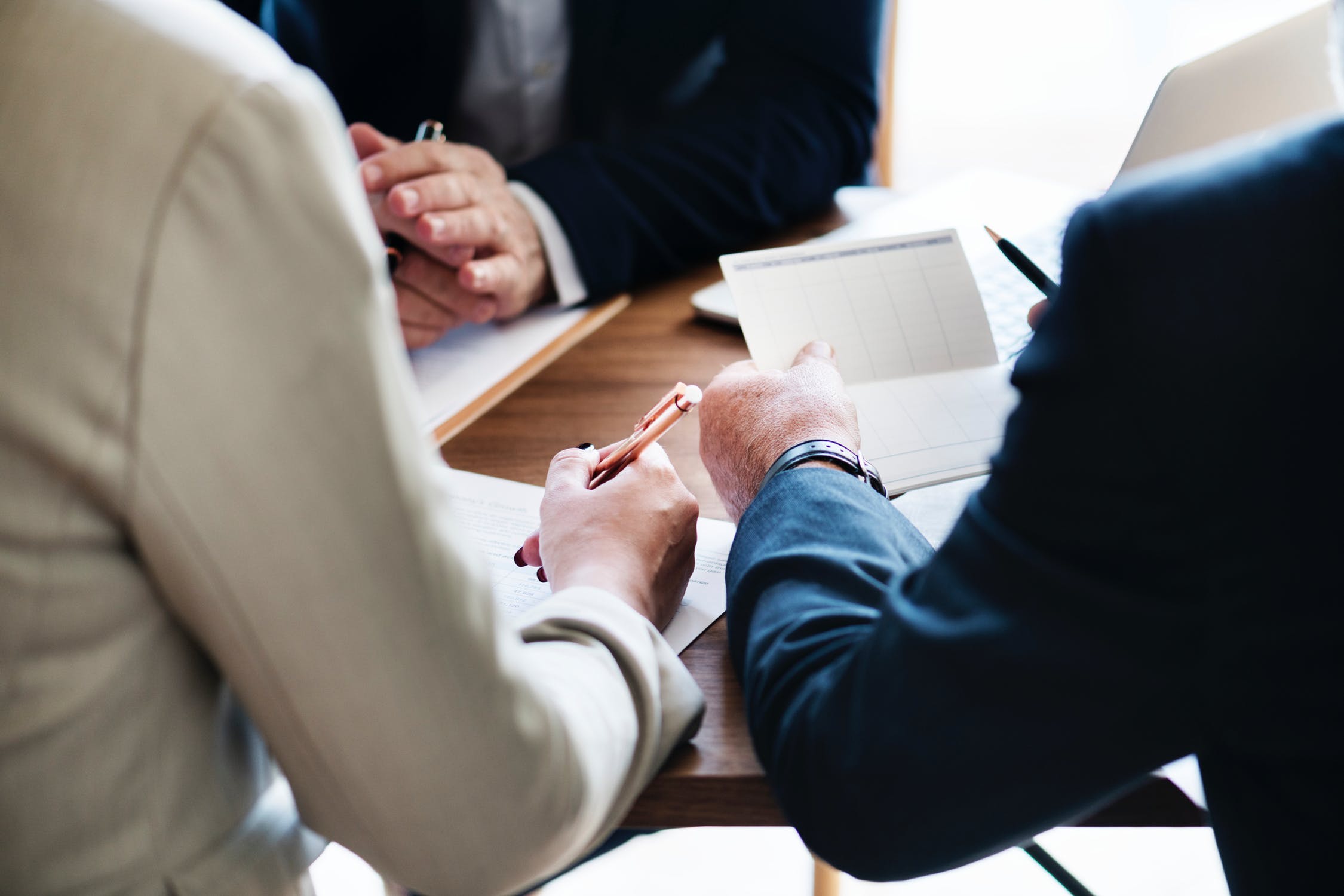 2. Meet with your Mortgage Broker
Get pre-approved. You will know how much home you can afford and can make strong offers right when you find your dream home.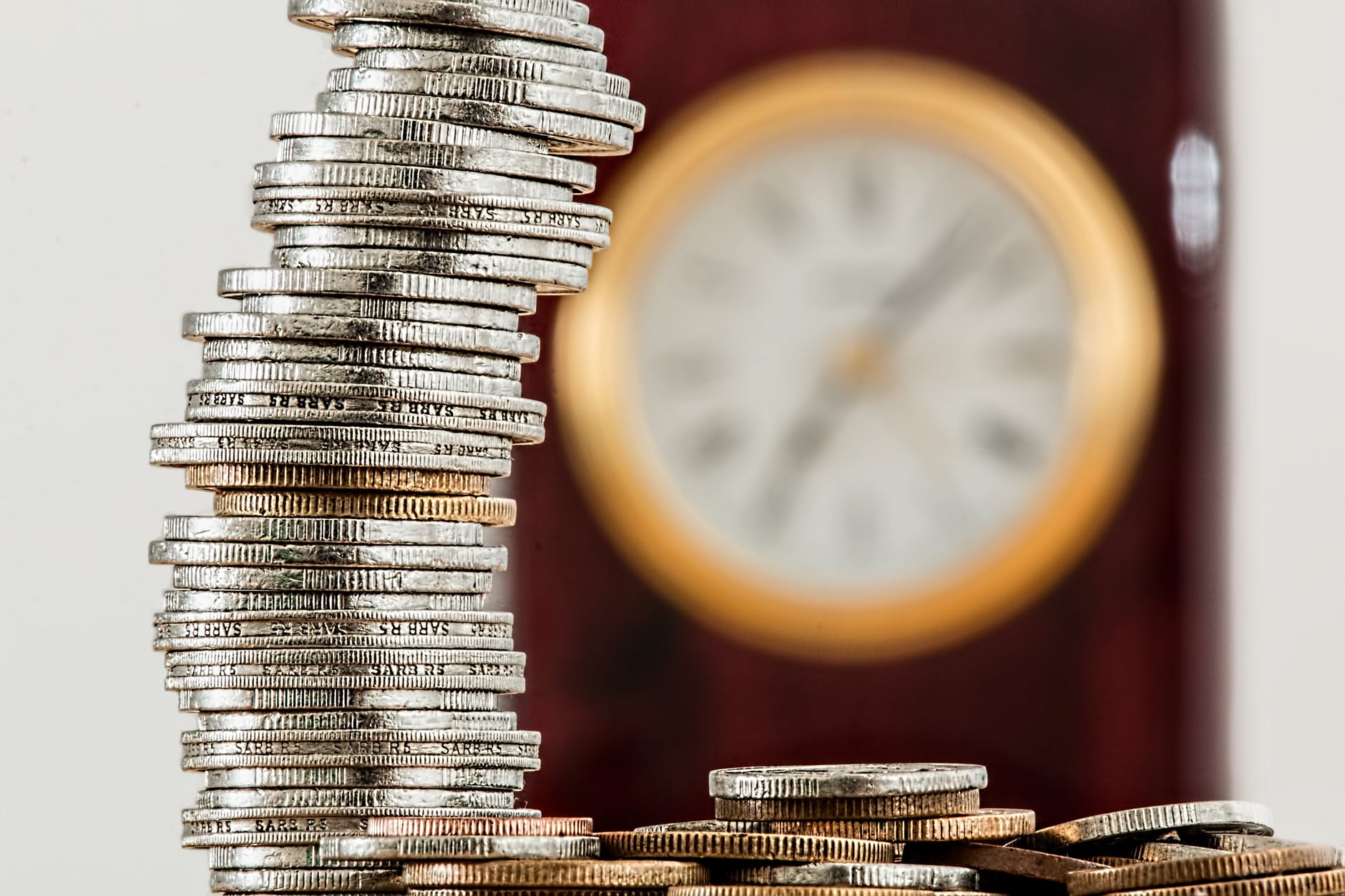 3. Confirm Pricing
Decide on the maximum amount to spend when purchasing a home.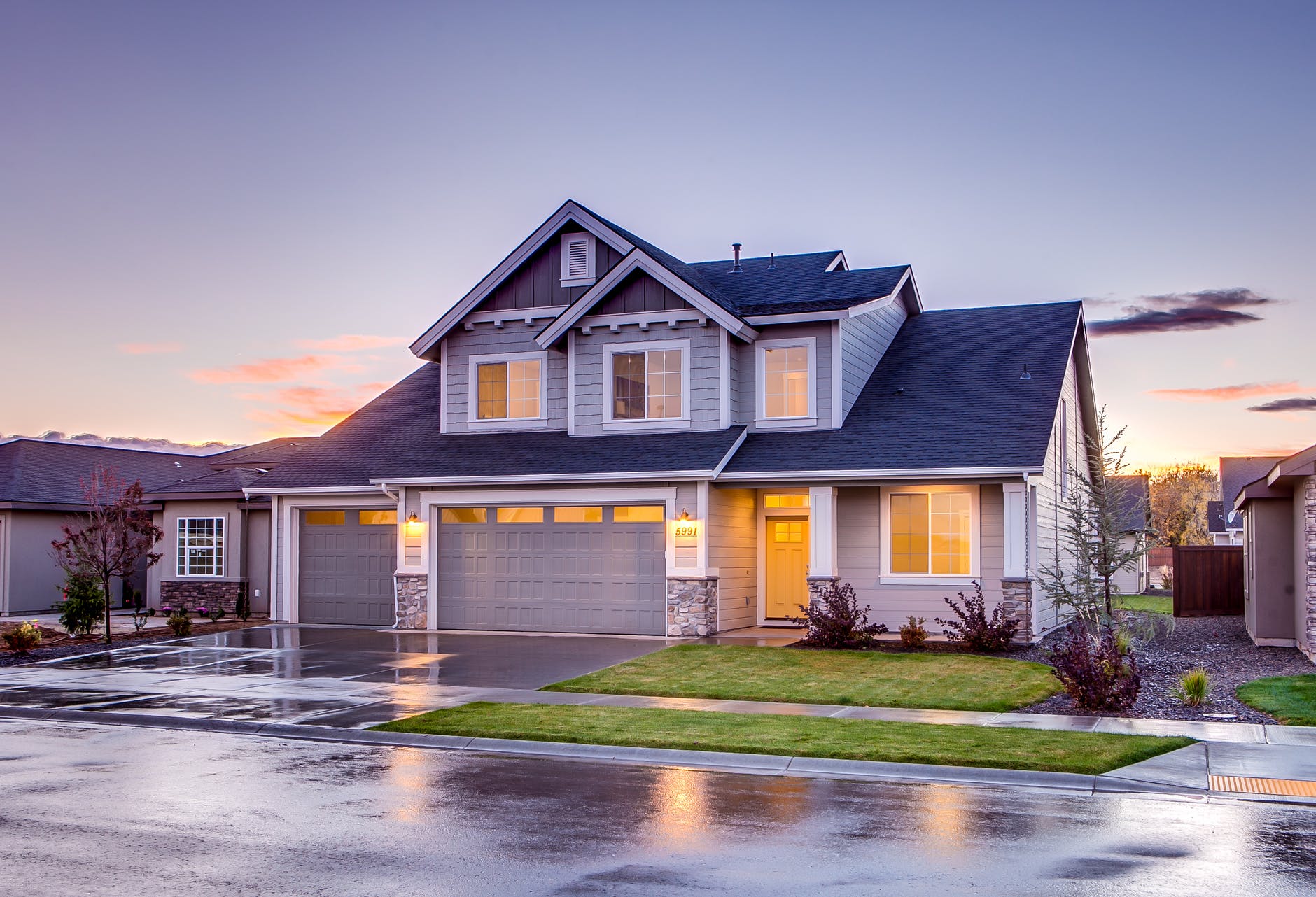 4. Find Your Home
Work with your Realtor to find properties on and off the market.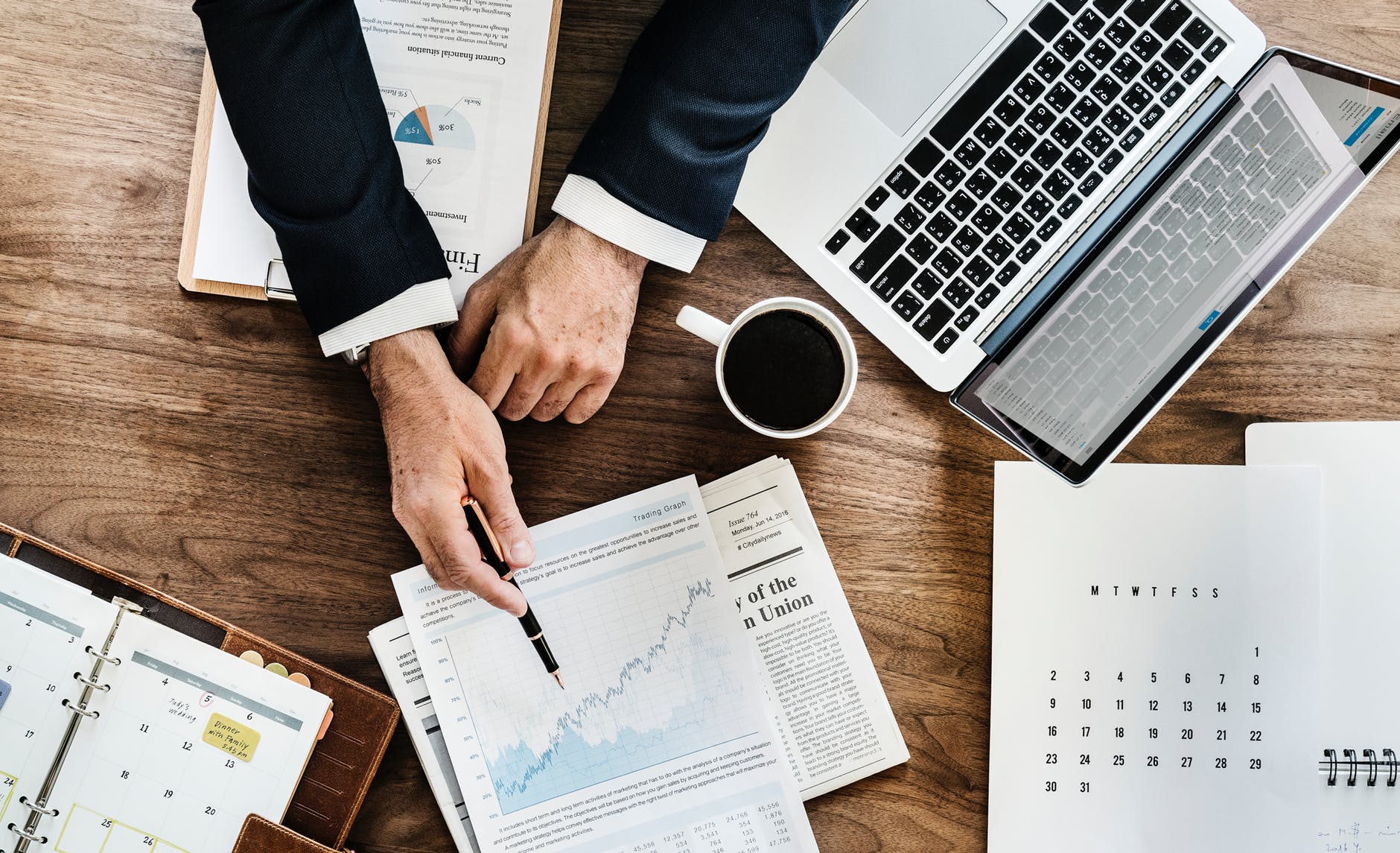 5. Current Market Price
Perform a Comparative Market Analysis and establish your offer price.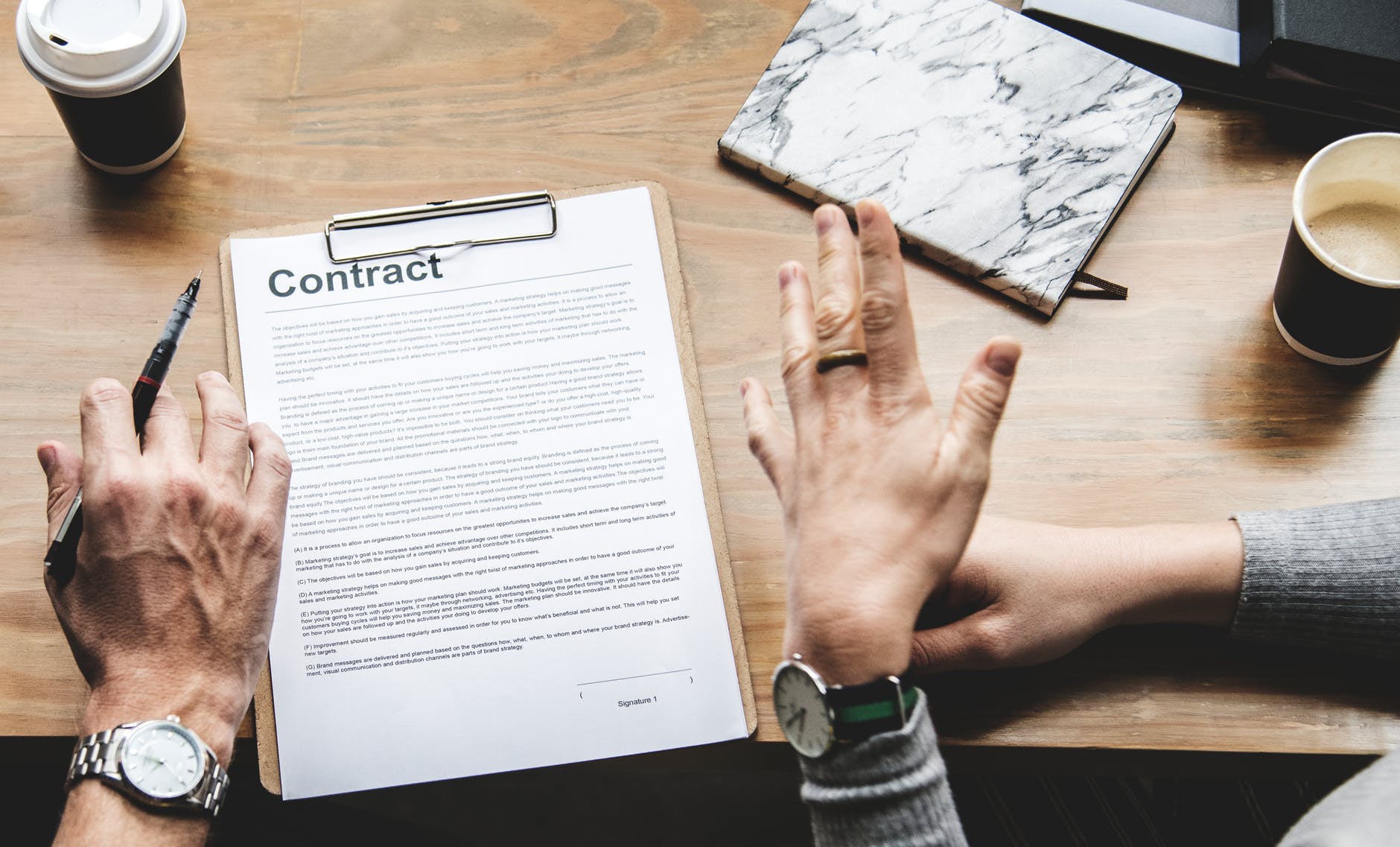 6. Write Offer & Negotiate Terms
Present your offer and be ready to negotiate price and terms with counter offers.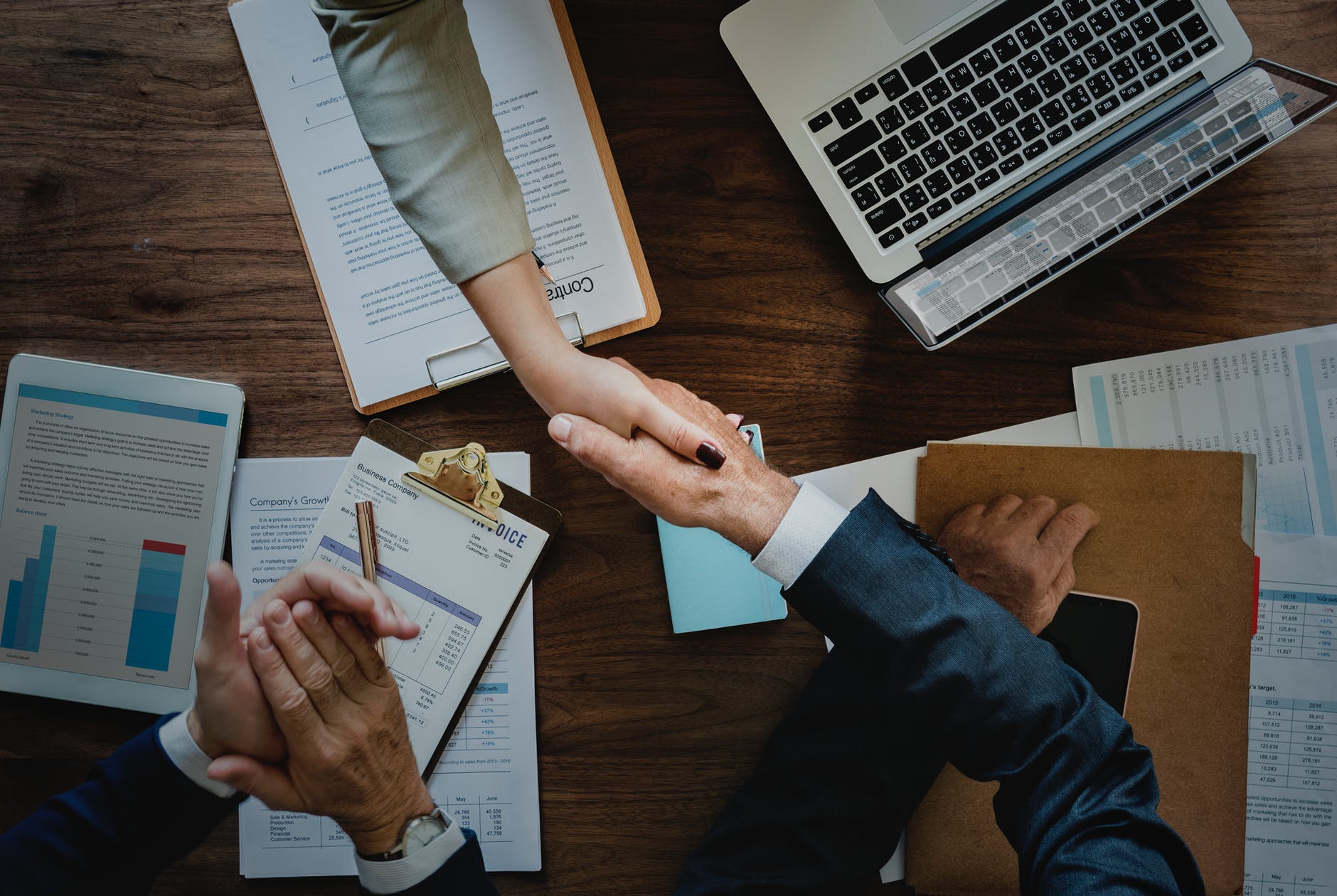 7. Confirm Offer & Open Escrow
Once the offer is confirmed, open escrow and begin due diligence.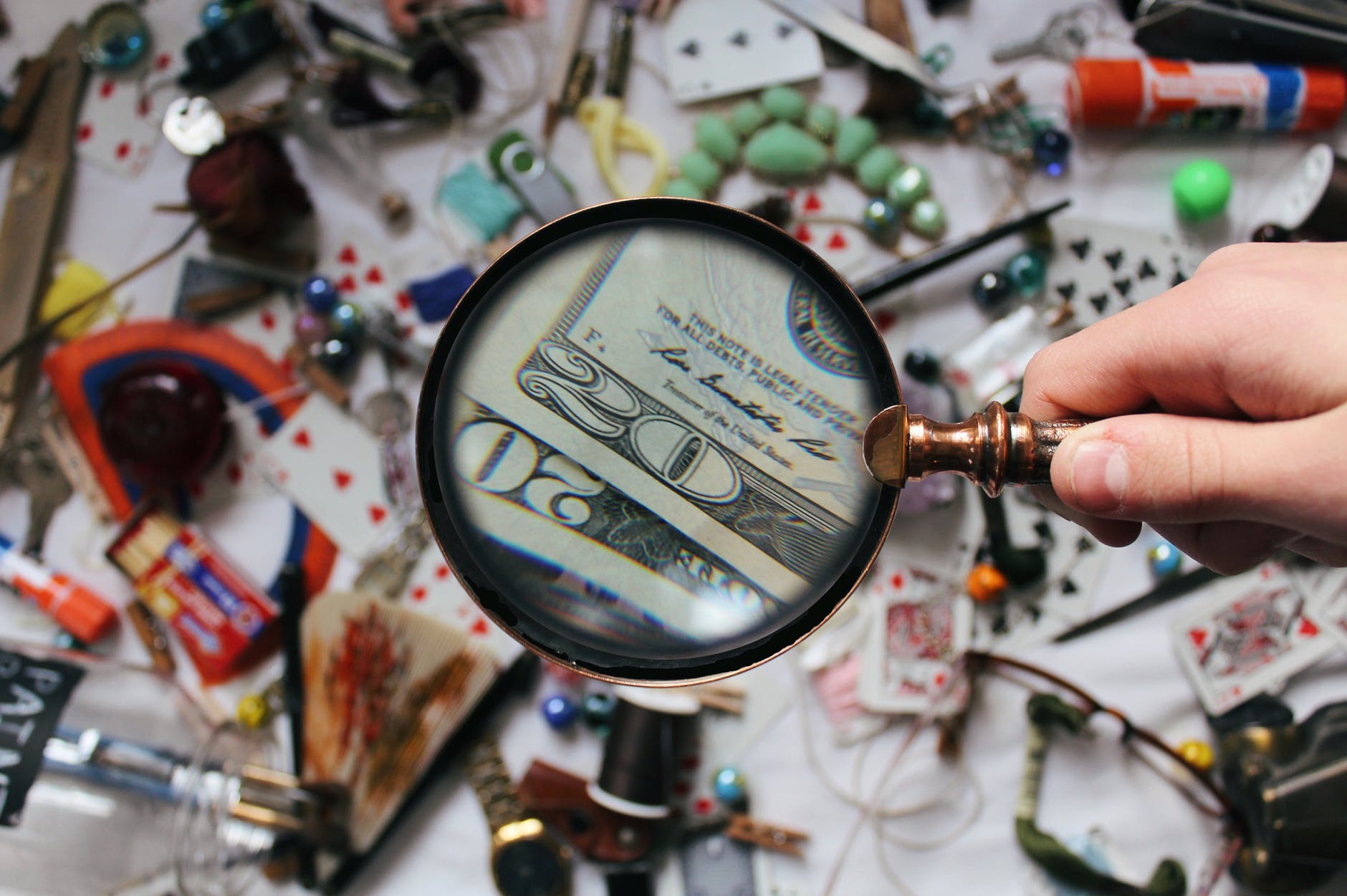 8. Inspect, Investigate and Appraise
Inspect. Inspect. Inspect. Perform inspections to ensure your home does not need costly repairs.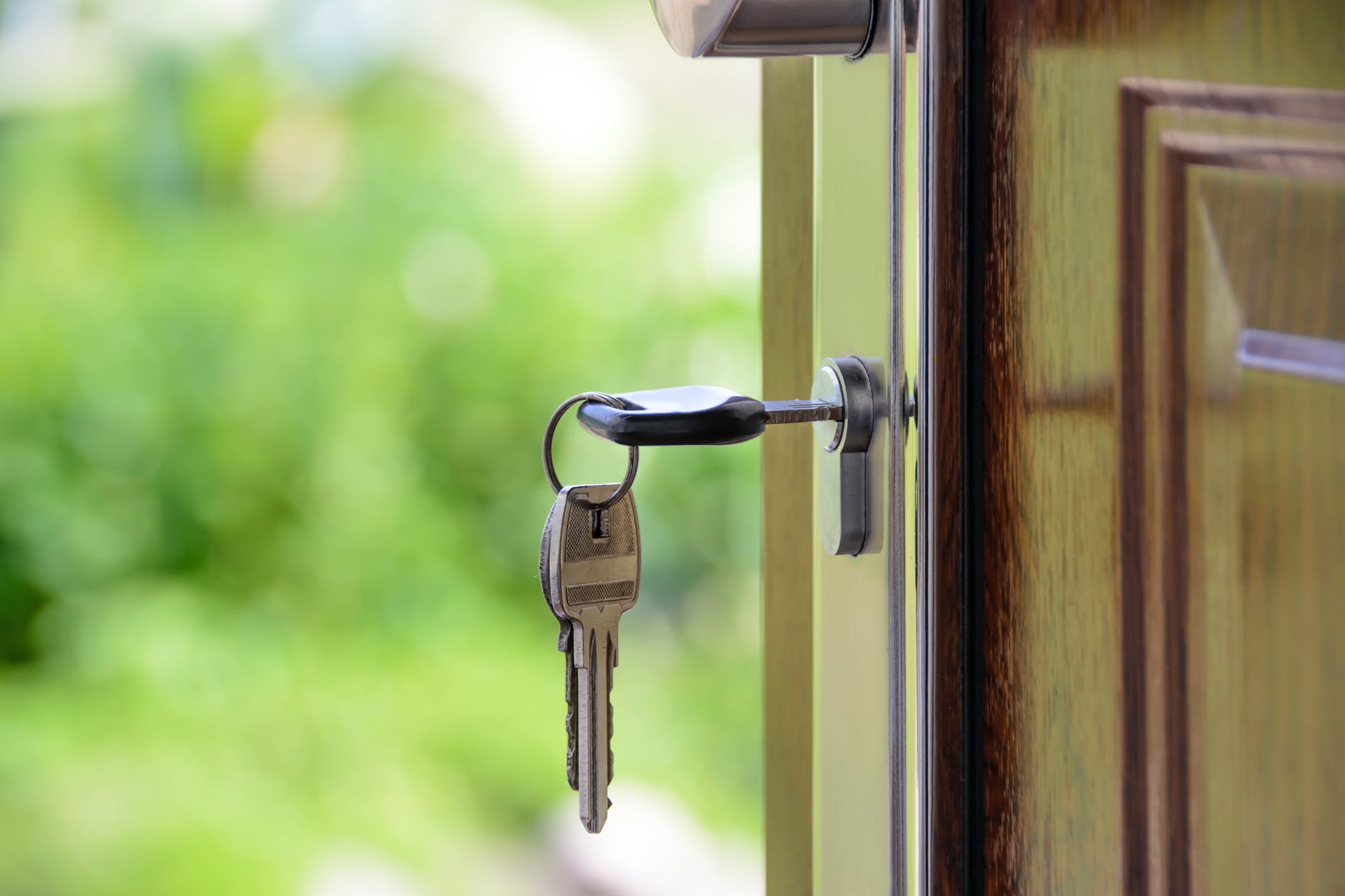 9. Close Escrow then Receive Keys
Get the keys to your new home once escrow is closed.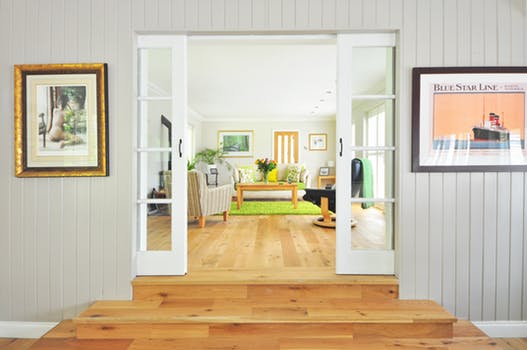 10. Make it Your Own
Turn your house into a home.
Ready to Buy?
Get in touch
Julian Kasir
m 424.262.5845
DRE# 02012749
Search for homes on my app:
http://app.sir.com/SIRJULIANKASIR/